Lona Spisso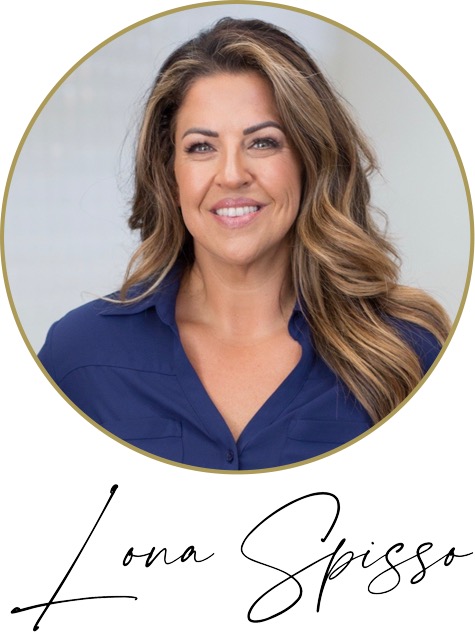 Lona is a trusted expert in leadership and will help you reach your highest potential!
For over two decades, Lona has been empowering current and emerging leaders with critical action steps to lead with authenticity and achieve both their personal and professional goals. She's coached individuals and teams in the private, corporate, military, and professional sports industries to break through plateaus and achieve extraordinary growth.
Drawing on her expertise in human behavior and psychology, as well as her experience as a former military officer and combat Veteran, Lona easily develops relationships of trust and guides her clients through strategic pacing to success.
Lona's approach in her ability to aligning mindset, behavior and action with personal core values is unmatched. Her straightforward guidance, accountability measures and proven performance strategies generate tangible results, that not only improve your quality of life, but also equip you with precise skills to navigate and overcome any challenge that comes your way.
Don't wait – let Lona move you and your team to greatness through trust, transparency, compassion, and accountability.